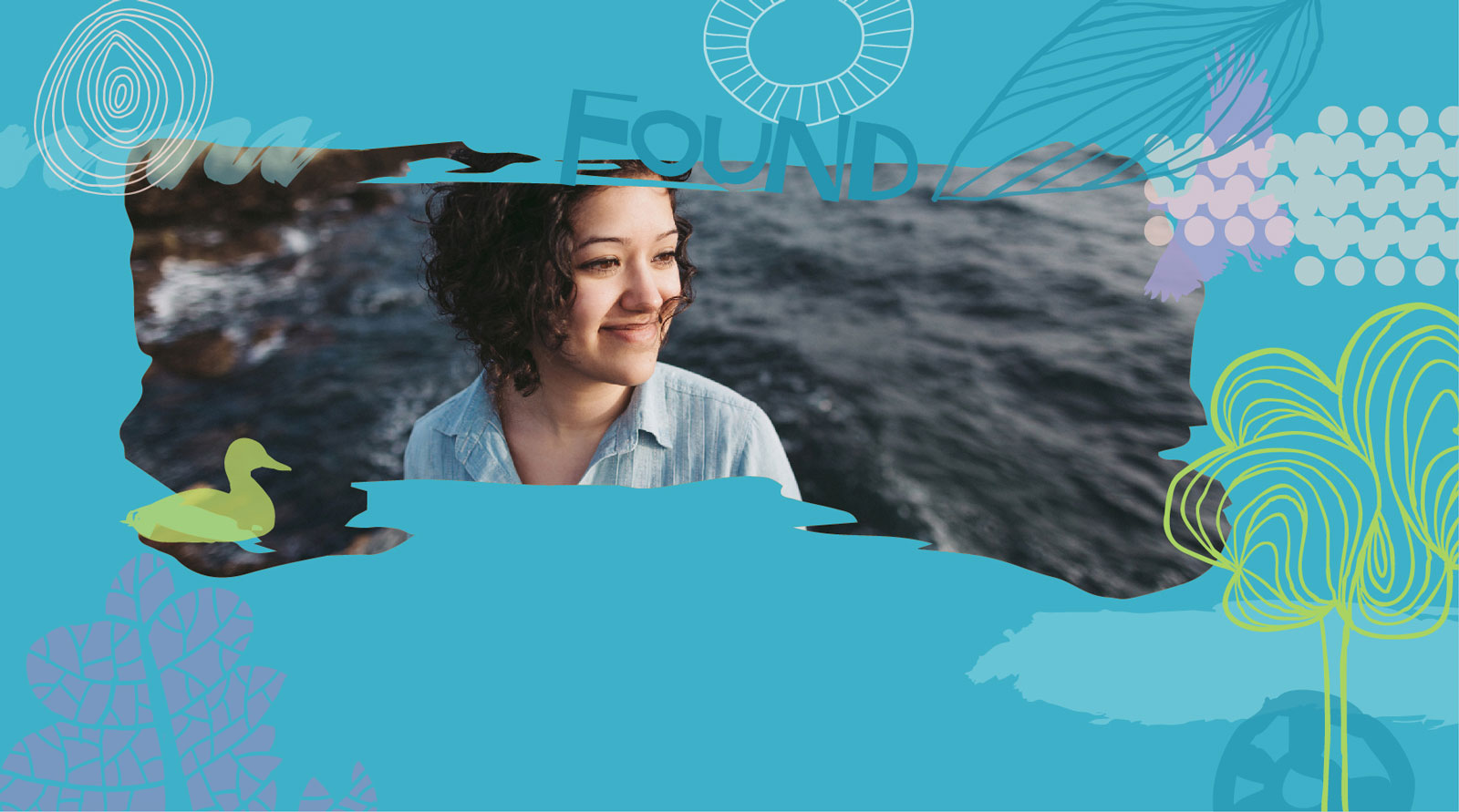 Foundry
Foundry centres provide a one-stop-shop for young people to access mental health care, substance use services, primary care, social services and youth and family peer supports.
Foundry is a new approach to wellness services for young people in BC. Foundry represents community agencies, government, donors, youth and young adults, and families coming together to improve the wellness of BC's young people. Foundry believes that young people should have a voice in their care, and that finding the right support shouldn't be difficult. Their goal is to build a province-wide network of integrated health and social service centres for young people ages 12-24.
The clinical staff at Foundry aim to provide safe, non-judgmental care, information and resources, and work to reach young people earlier – before health challenges become problematic. Foundry brings health and social services together in a single place to make it easier for young people to find the care, connection and support they need.
All those involved in Foundry are committed to working with community partners to change lives, communities and our systems, upholding the central value that young people are our future.
Locations Currently Open:
Vancouver Granville (Granville Youth Health Centre)
Address: 1260 Granville St, Vancouver, BC, V6Z 1M4
Phone: 604-806-9415
Email: [email protected]
Address: 140 10th Avenue, Campbell River, BC
V9W 4E3
Phone: 250-286-0611
Email: [email protected]
Opening Soon:
Abbotsford operated by Abbotsford Community Services
Kelowna operated by Canadian Mental Health Association – Kelowna and District Branch
North Shore (North & West Vancouver) operated by Vancouver Coastal Health
Prince George operated by YMCA of Northern BC