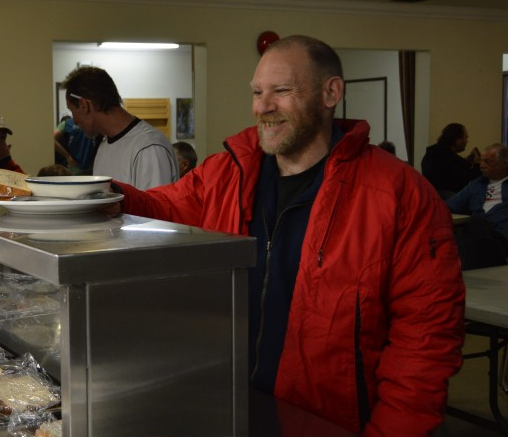 Kelowna Gospel Mission
The story of the Kelowna Gospel Mission is a humble one that began more than a quarter century ago. A handful of students from the Okanagan Bible school founded the organization in 1977. That small group of dedicated and caring students all shared one thing in common, their desire to reach out to those living with poverty in Kelowna and embrace them with love, faith and support.
For over 35 years, Kelowna Gospel Mission has continued to grow. This thriving organization has continuously driven change in the community, striving to meet needs of their community members. Today the Kelowna Gospel mission offer a number of services, including nutritious meals, emergency shelter for both men and women, a dental clinic for low-income patients, a thrift store, and recovery programs for women living in crisis.
According to the organization's website, the people working within the organization endeavour to provide respectful services that nurture all aspects of of people accessing their services, including physically, mentally, spiritually, socially and and emotionally.
251 Leon Avenue
Kelowna, BC
Call (250) 763-3737